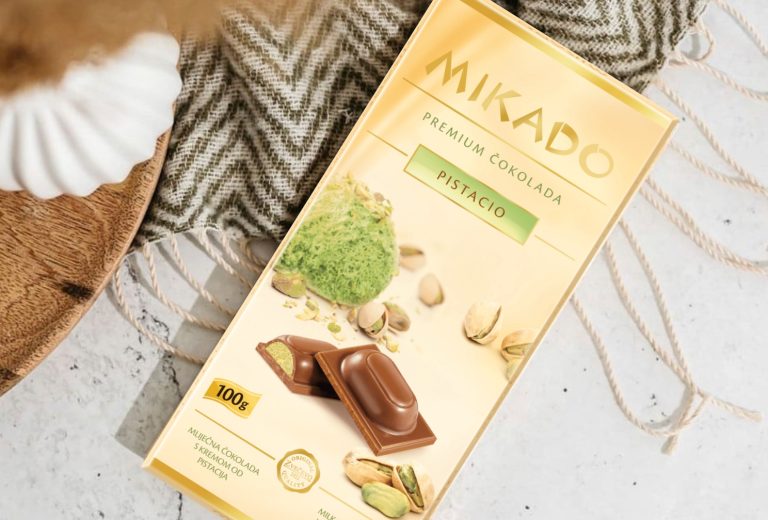 enjoy a luxurious experience
Introducing a truly broad and rich chocolate experience, our Mikado Premium brand offers a delicious range of five exquisite flavors that will leave your taste buds wanting more.
Made only from the finest and quality ingredients, every bite of our chocolate promises a sensation that will pamper your taste buds. Our flavors include sumptuous pistachio, irresistible crunchy, juicy honey and walnut, creamy nougat and rich hazelnut.
We pride ourselves on the care and attention we pay to every detail in the chocolate making process. From selecting the best ingredients to taking care of every step of the production process, we ensure that every piece of chocolate that leaves our kitchen is of the highest quality.
Enjoy our range of premium chocolates and enjoy the luxurious experience that our Mikado Premium chocolates offer. Whether you're making something for yourself or for someone special, our chocolates are the perfect choice for those who take pleasure seriously.